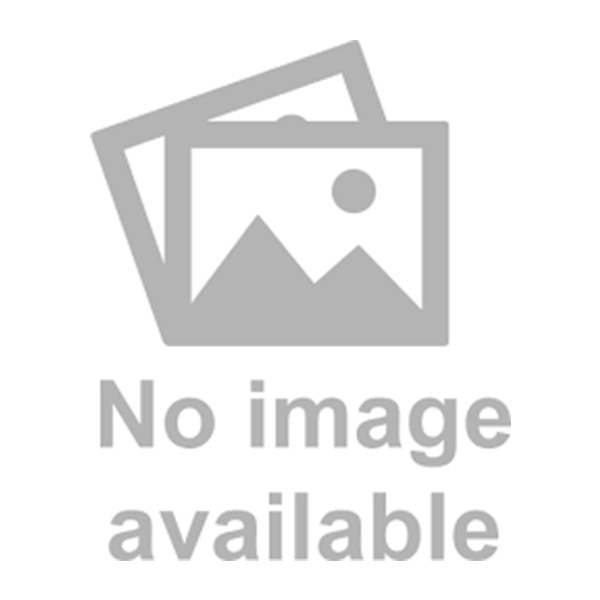 Motorola Wave Cloud Connect
POWERFUL, FLEXIBLE, AFFORDABLE
WAVE Cloud Connect turns Apple or Android smartphones or tablets into network independent push-to-talk devices for instant, reliable and secure mobile workforce communications. Users can communicate with almost any other device over any broadband data network. You can also PTT from your desktop or laptop PC. WAVE Cloud Connect works with all providers so that you can keep the service you currently have or chose an appropriate provider based on the voice and data plans that fit your specific needs.
Enjoy the Latest Capabilities

Whenever the WAVE Cloud Connect service or client applications get upgraded, you benefit. There is no need to purchase and install updates on your own servers or devices.

Get it Quickly

There's no need to install and configure software on your own servers, which can take time and resources. With WAVE Cloud Connect the software is ready to go in the cloud.

Highly Scalable Up to 3,000 users.

There's no need to concern yourself with system scalability and server capacity. WAVE Cloud Connect grows with your needs while the per-user subscription cost remains the same.

Low Monthly Subscription

WAVE Cloud Connect requires no upfront capital outlay for software components, server hardware or system related features. You only pay the monthly per-user subscription fee. And you can add or remove users at any time with no penalties.

Optional radio integration

To ISSI interface
To donor radio interface
Capital upfront or wrapped up into a monthly fee over an agreed term

Push-to-Talk from Your PC

Users with access to a PC can also use WAVE push-to-talk applications to speak with team members and co-workers on their mobile devices and monitor their locations.

Use Any Smartphone or Data Network

Whether it's a consumer-grade iPhone/iPad or Android phone/ tablet, or a ruggedised custom handheld like the Motorola LEX L10, you likely already have a device that will work with WAVE Cloud Connect.
No additional specifications are available for this product
Ready to talk to one of our experts?
We're here. Please reach out and click to call.